Close
Cart Total:
Your cart is currently empty..
Payment Methods
We currently ONLY accept Westernunion as our payment method.
Please follow the steps:
1. Log in to your Westernunion account https://www.westernunion.com/us/en/web/user/login
2. Select "Send Money", Choose "China" as the receiver's country.
3. Enter "Send amount", which should be the same as your order amount include shipping.
4. We want the Money in Alipay. Other ways would NOT be accepted.
Receiver's information below:

Name:

Zijuan Gao

Wallet mobile number:

158 5821 8319

Address (If needed)

Street Address: ABC Road

City: Hangzhou

Province: Zhejiang

Postal Code: 310000
5. We suggest you choose Debit Card/Credit Card as payment method. Bank account takes longer to transfer and will take us longer to confirm your order(May affect your shopping experience).
6. Send the MTCN tracking code summary to cheapbuyofficial@gmail.com. We will confirm it with you.
Specific guidence as below: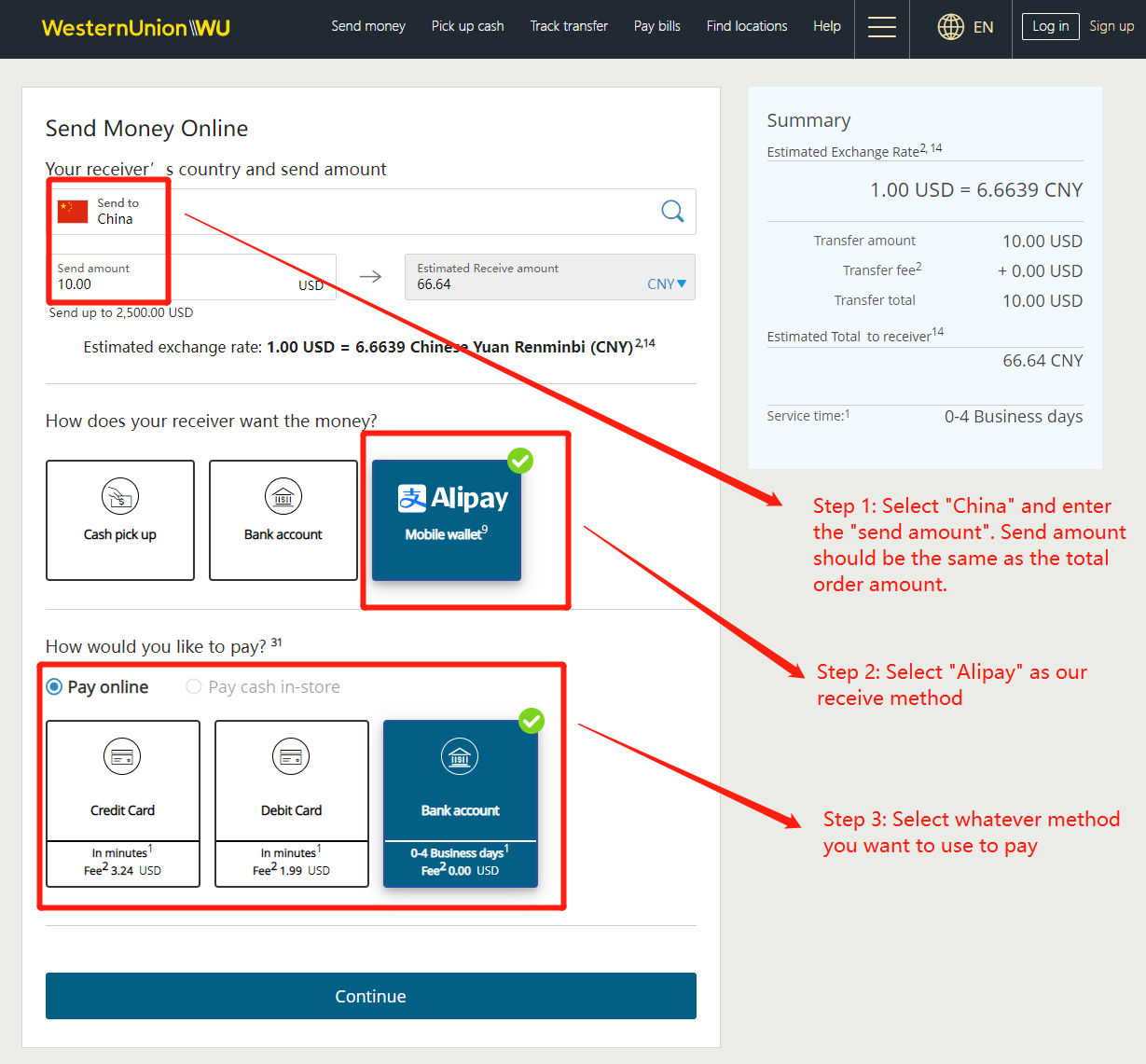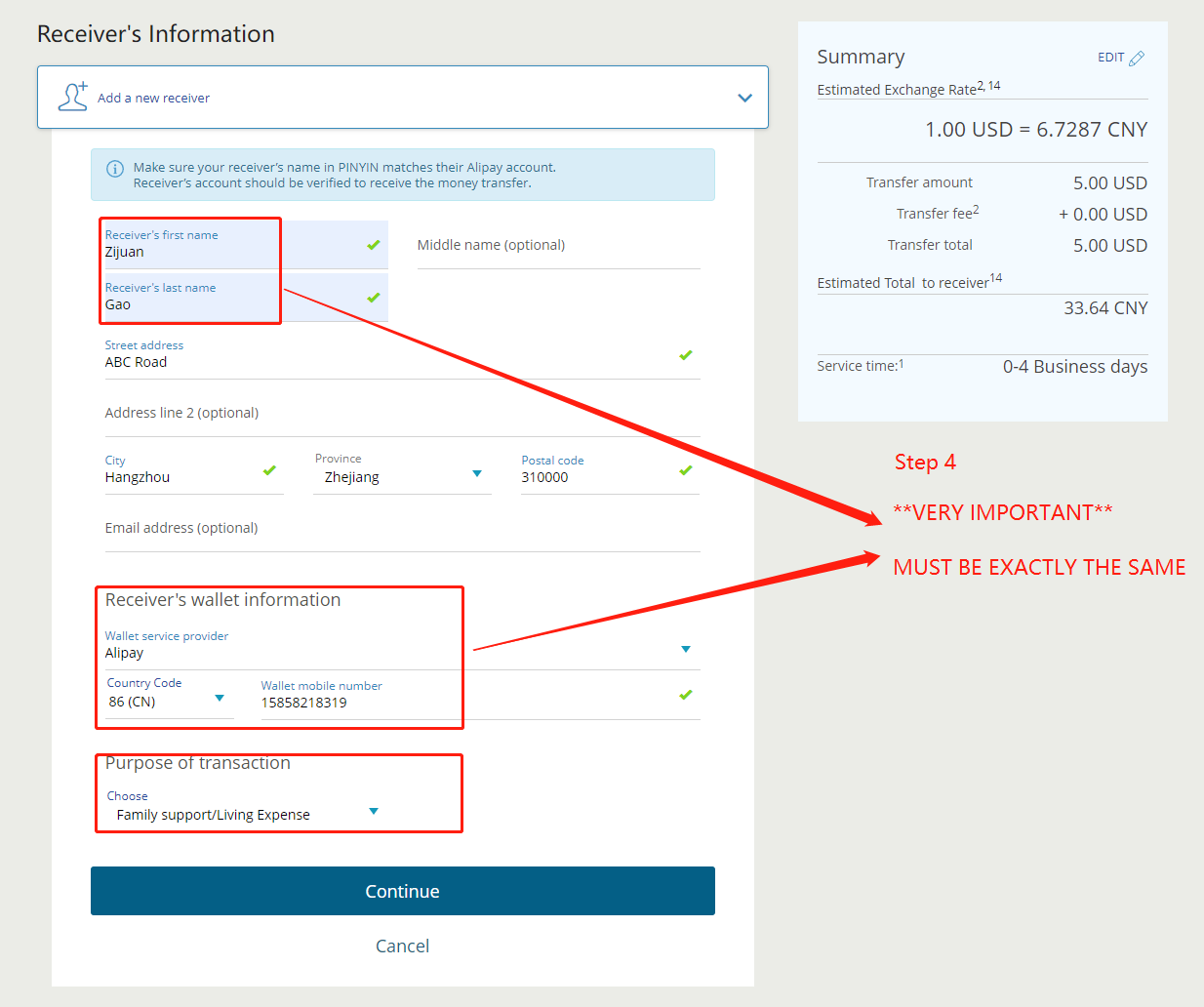 Your cart is currently empty.